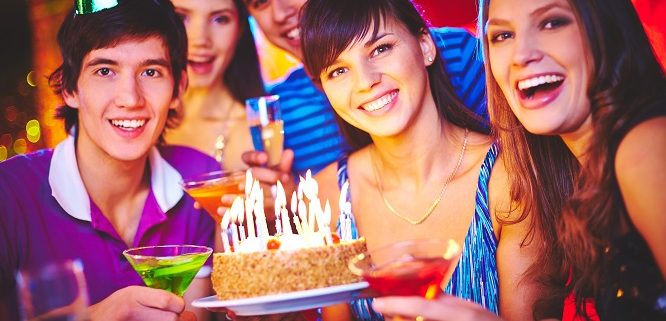 Teenagers are, and have always been, a difficult bunch to understand. They can be impulsive, moody, obnoxious, entitled… think of a negative adjective and you can bet a teenager has embodied it at some point. Seeing as they tend to be the most difficult to please demographic, what can you, as a parent, do for a teen birthday party that won't elicit groans and eye rolls? When they are too old for Chuck E. Cheese and not yet old enough for the neighborhood bar, what is your teen birthday party solution? Paranoia Quest's escape games, of course!
Pleasing the un-please-able
Teens' "too cool for school" attitude can be impossible to overcome, but a teen birthday party at Paranoia Quest might be the answer. At both our Buford and
Atlanta locations, we offer escape games that are perfect for small groups and "cool" enough to keep any group of teens engaged and interested. Each room offers a different theme and experience, covering everything from witches to zombies to jailbreaks. Each hour-long game requires teamwork and ingenuity, and groups of teens have historically been among the finest players to visit Paranoia Quest. No matter which game they choose, you can bet the experience will be remembered and talked about for weeks.
A teen birthday party at our Buford location
Our Buford location, situated right near the Mall of Georgia, is more than ideal for a teen birthday party. Why? It sits right in the heart of the mall's outward sprawl, meaning the group could play the escape game and walk to any of the area's restaurants for a snack or meal right afterward (this is especially perfect for younger teens who do not yet drive). The Cheesecake Factory, also known as the restaurant with the impossibly huge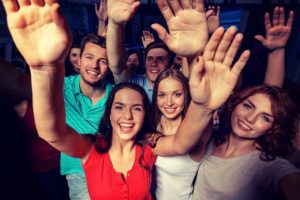 menu, is right next door, and many other restaurants – and even the mall itself – are well within walking distance. Your teen may feel they have outgrown the traditional teen birthday party, but a trip to Paranoia Quest followed by a dinner with friends could break the norm and earn you plenty of "cool parent" points.
Book a room today!
For a teen birthday party, it doesn't get much cooler than a trip to Paranoia Quest. Each of the games are appropriate for most teens, and the varying experiences give them an option on what kind of teen birthday party would be the most fun. If you are at our Buford location, they could even follow up with a nice dinner with friends at one of the surrounding restaurants. Give us a call at 678-288-6555 or book a room online today.